5 Milestones You Can Celebrate on a Private Yacht Charter
What better way to celebrate love and life than sailing across the aquamarine waters of the Pacific Ocean. The beauty of the sea will be a witness to the most important milestones in your life. Make it memorable with a day outing or a multi-day luxury yacht charter that sails along the World's Aquarium, the Sea of Cortez.
Your incredible journey begins in the fascinating Cabo, Mexico. Luxury SUVs will bring you to your yacht on the first day of your trip and will be waiting for you at the end of your journey. A professional crew will be on board to make sure that you receive excellent service that exceeds your expectations.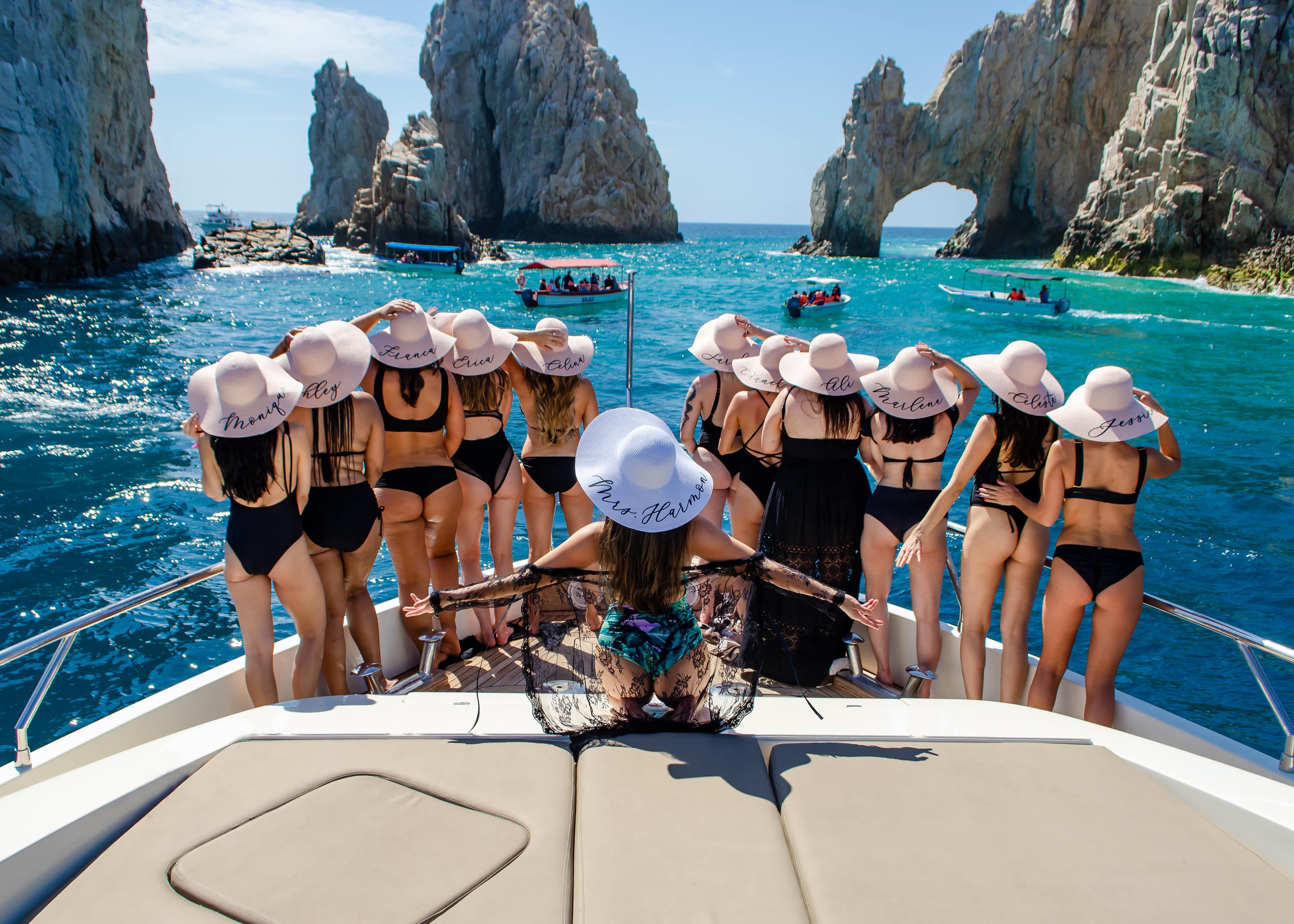 Celebrating on a yacht gives you the peace and tranquility that only the sea can provide. Being away from the hustle and bustle of the city will offer you and your group a chance to get away.
Here are 5 occasions that can be made unforgettable with a chartered yacht cruise.
Marriage Proposals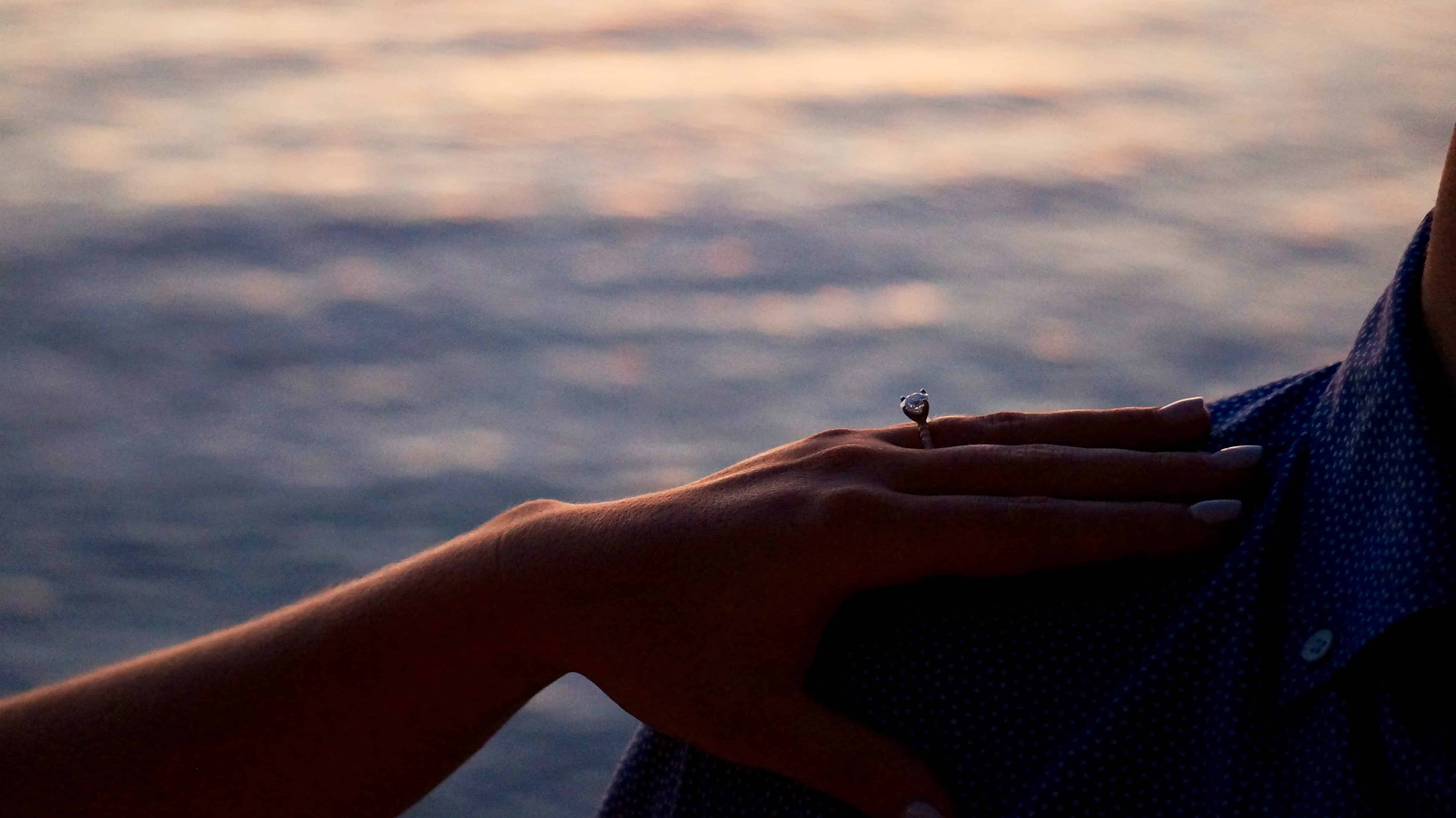 A yacht is an extraordinary place to pop the question. The intimacy and beautiful scenery will be forever engraved in your loved one's memory as she says yes to a lifetime with you. Your onboard concierge can arrange for décor such as flowers and balloons. You can even ask them to stage a surprise or hide the ring for you.
Bachelor and Bachelorette Parties
Celebrate the last days of your singlehood with an epic party aboard a yacht. Let the bartender concoct drinks that will flow through the night. Make awesome memories with your friends as you look back on your crazy past. It is going to be a party you'll never forget.
Weddings
Many couples are now opting for a more exclusive and minimalist weddings. A chartered private yacht can provide an intimate venue with the beautiful Pacific Ocean as your backdrop. Say "I Do" as you sail towards the sunset. An onboard chef can provide delectable meals for your guests. The concierge can arrange for a luxurious lounge setting and floral arrangement to complete the romantic vibe. Let the bartender offer champagne and wines from their extensive collection.
Honeymoons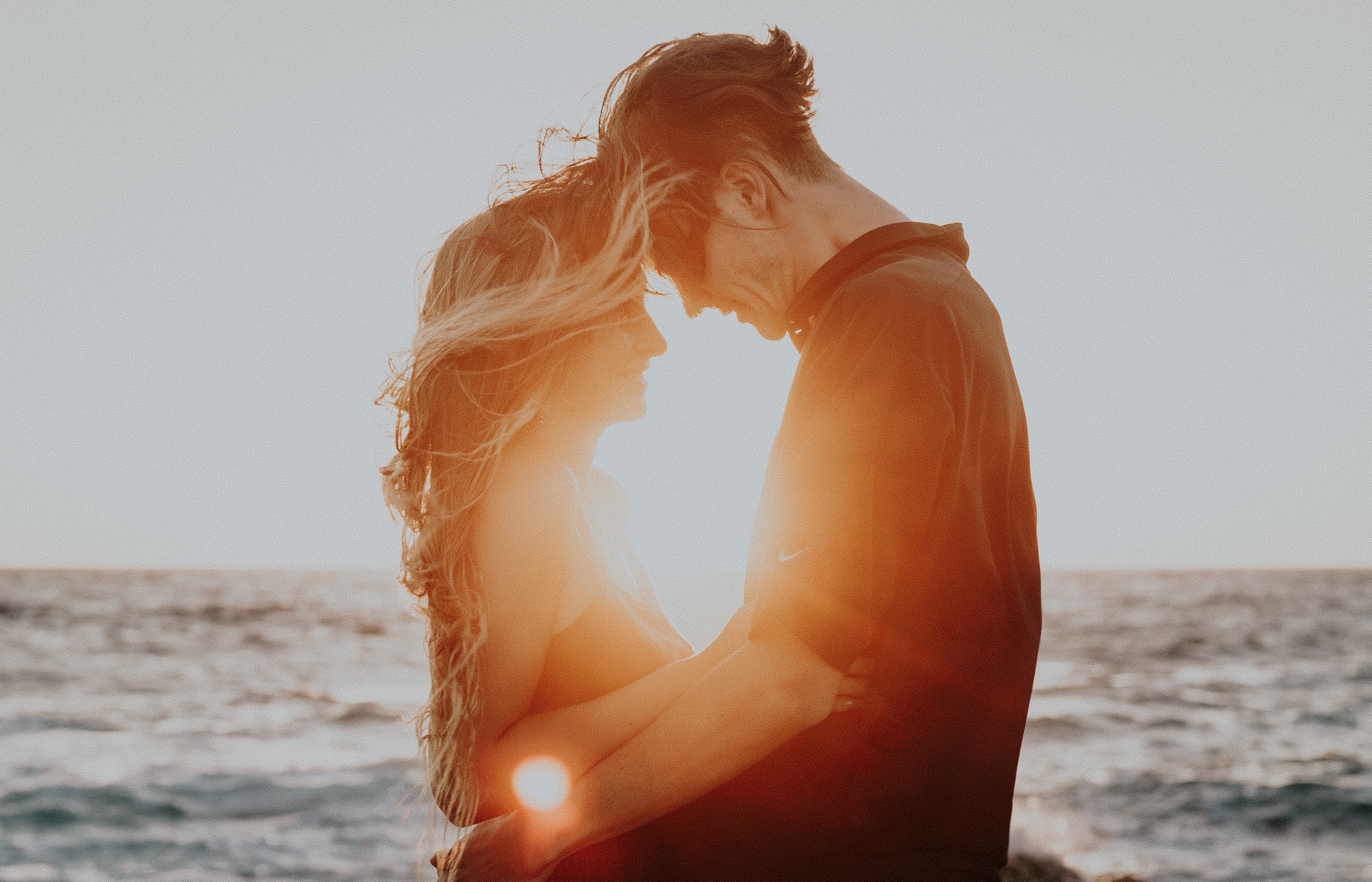 Bask in the glow of wedded bliss aboard a luxury yacht. Celebrate your first few days as a married couple sunbathing under the Mexican sun. Relax, swim, and sail away into gorgeous sunsets while being pampered by attentive staff. They can give you all the privacy that you need as well.
Anniversaries
Every year of marriage is something to celebrate. Go on an adventure together aboard a yacht. Spend your days wrapped in each other's arms as the waves lull you to a restful slumber. Watch the sunrise together as you plan your future. Allow the crew to take care of you so you will be recharged to face another year of forever.
Book a Private Yacht Charter in Cabo
Love is a journey worth taking. Celebrating milestones aboard a yacht will provide you and your loved ones beautiful memories you can always draw inspiration from. Make sure that everything will be smooth sailing by getting the services of a trusted yacht charter service. They will provide you with the impeccable service that you deserve.