Family Vacation Fun in Cabo – Top Things to Do with the Kids
So the countdown to the most epic family vacation begins. Flights are booked and the kids are over the moon for your trip to Cabo.
Cabo, with its pristine waters, fascinating flora and fauna, and rich cultural heritage, is a great family-friendly vacation destination. Many local accommodations offer child-friendly services like babysitting, family lounges, and onsite kid's clubs for your little ones' safety and comfort. Fill your vacation with awesome memories with the vast array of activities for kids of all ages.
Swimming Fun
Cabo Water Park
Your toddlers and preschoolers will enjoy frolicking in shallow, safe pools in this water park made for families. Numerous water slides will keep them busy for the whole day. Cool down under tons of shade while enjoying your favorite refreshments and snacks.
Surfing Lessons
Maybe your middle schoolers or teenagers are pro surfers in the making. Sign them up for surfing lessons and find out! Professional instructors will teach them the basics of surfing before bringing them out to sea to experience their very first wave.
Swimming with Dolphins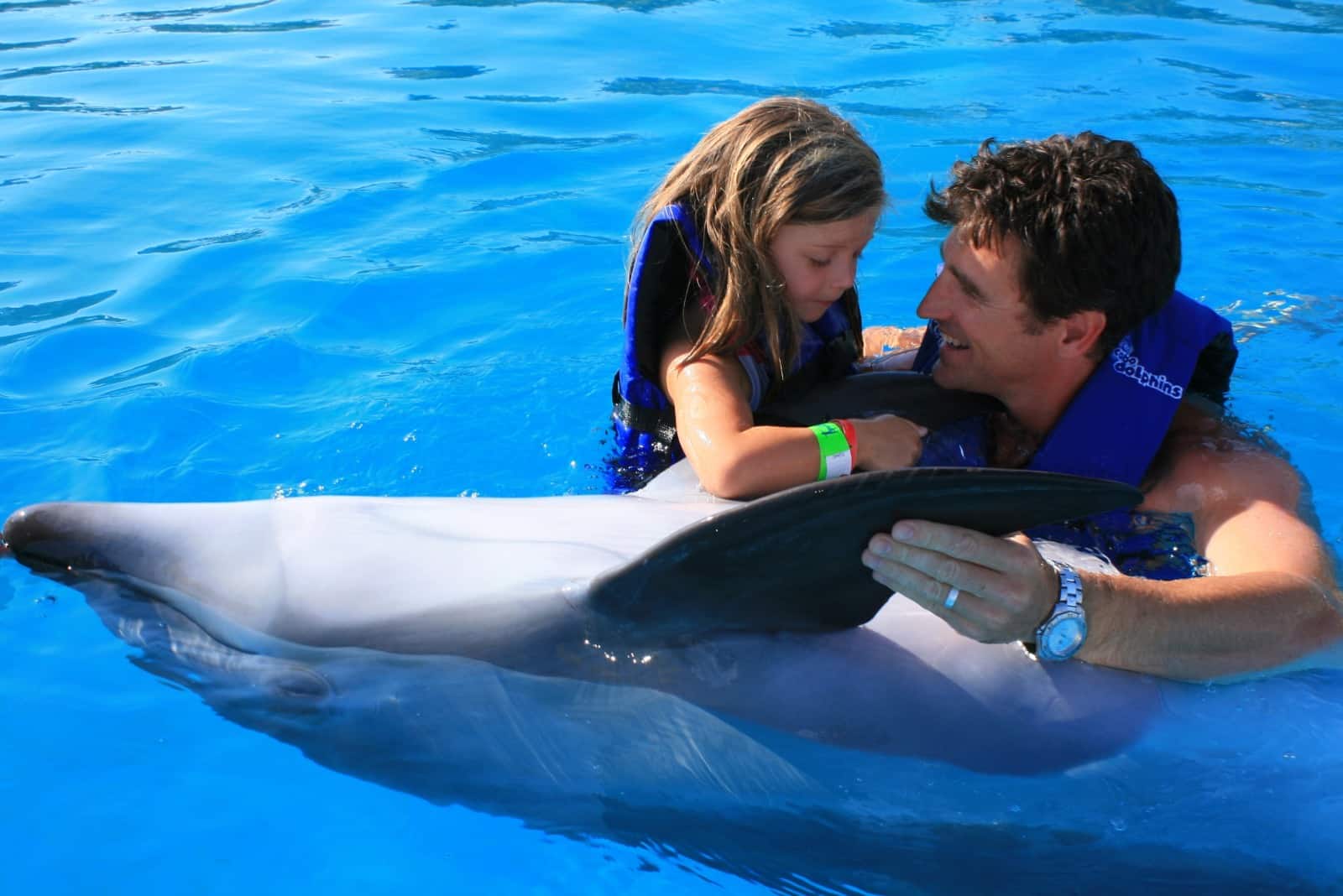 Kids of all ages will surely have the time of their lives swimming with dolphins. You can choose from two different dolphin centers – in Cabo San Lucas or San Jose del Cabo. The centers will provide all safety gear, including wetsuits and life vests.
Discovering Nature
Camel Ride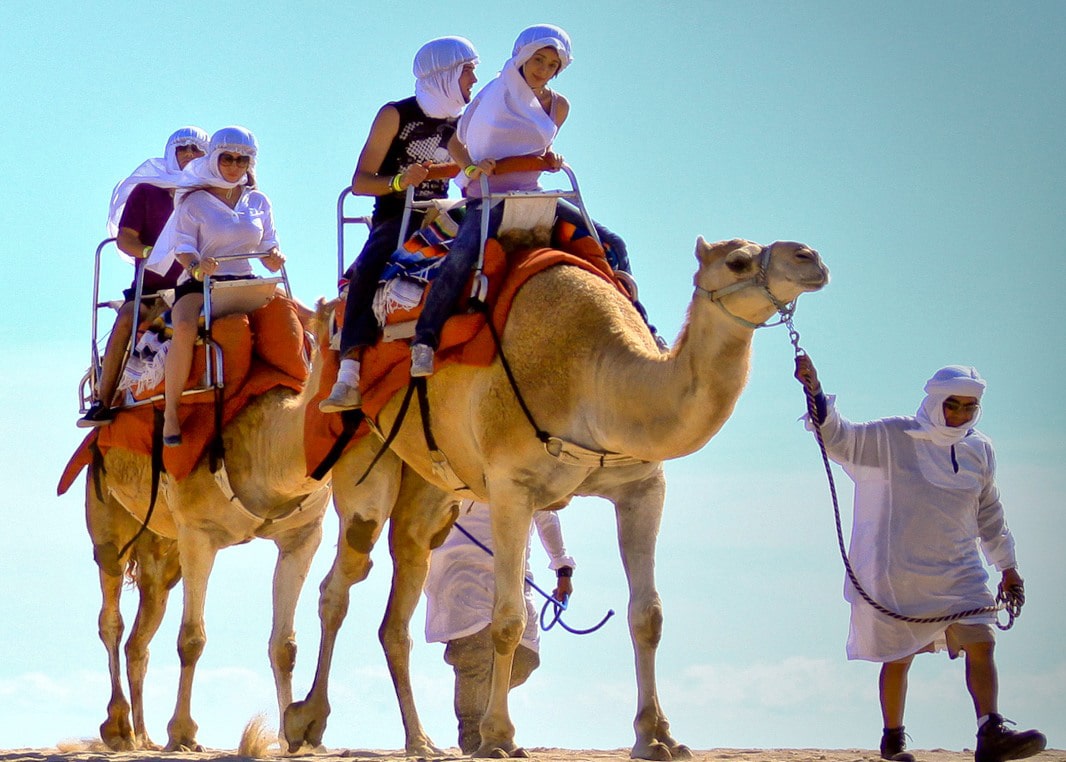 Camels are one of the most loving animals that you will ever meet, so your kids are in good hands during this once-in-a-lifetime ride. Discover what wonders the Baja Desert Outback has to offer and let your kids' imagination go wild. This activity is perfect for children ages six and up.
City Tours
Immerse your middle schoolers and teenagers in the architecture and culture of Mexico with city tours. Bring their geography and history lessons to life as you tour the rich and well-preserved heritage of the cozy town of San Jose del Cabo. Cap off the trip with a visit to the glass-blowing factory where your kids can get a chance to make their very own blown glass art piece.
Sea and Land Adventure
Pirate Boat Tour
Make your children's pirate dreams come true with the Pirate Boat Tour. Say "Ahoy, matey!" on a replica pirate ship as you sail to see the world-famous Cabo Arch, Lover's Beach, and Sea Lion Colony. Snorkel on magical coral reefs or take a leisurely swim in the ocean. Then, end the day with an interactive pirate show. Children of all ages will surely enjoy this activity.
Cabo Dune Buggy Ride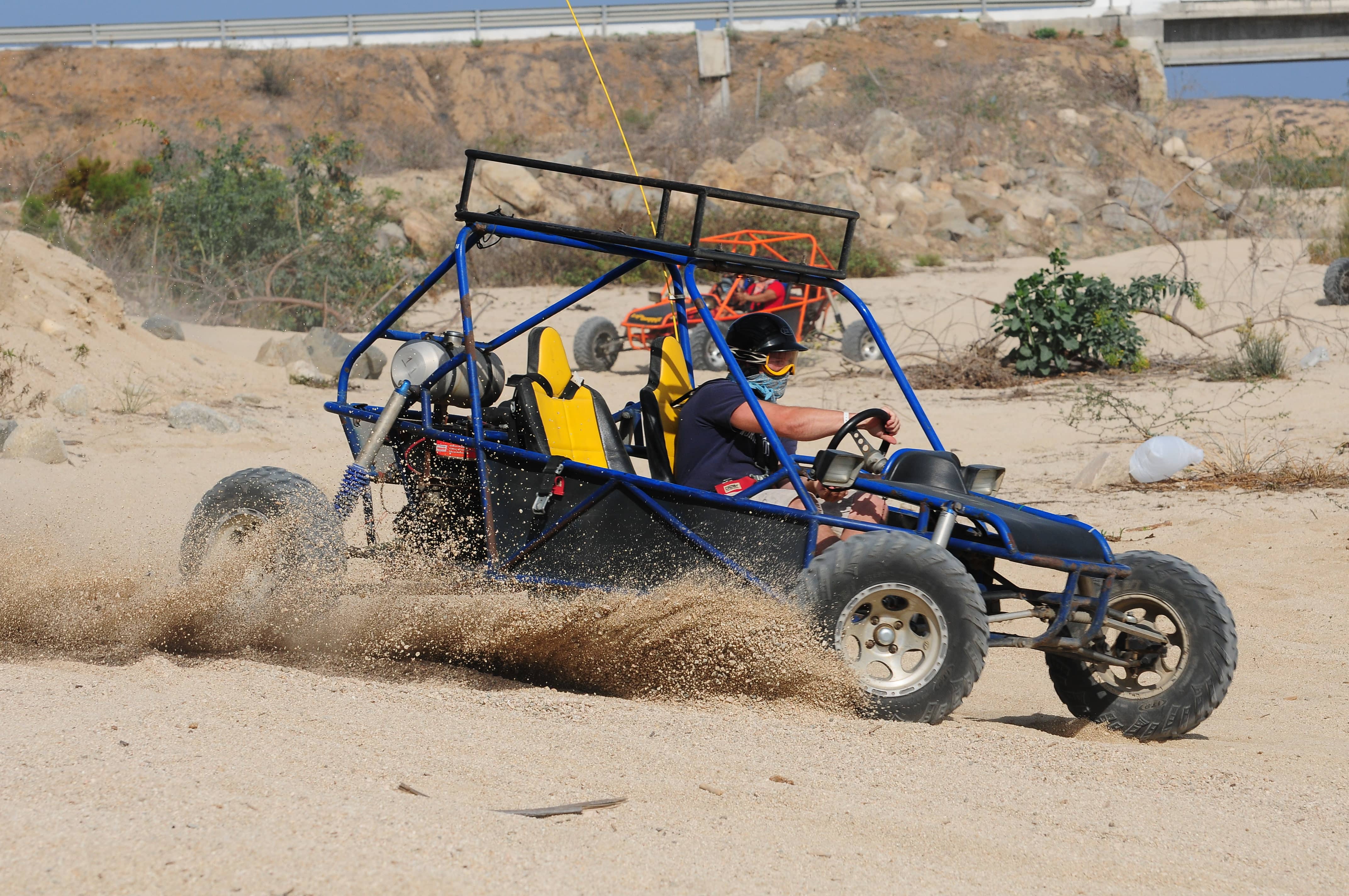 This two- hour adrenaline-pumping activity is perfect for you and your kids aged six years old and up. Younger kids can ride shotgun with their parents, and older children can drive their very own buggy. Ride along dry river beds, mountains, and the beach as you race across the Cabo desert.
Plan Your Perfect Vacation with Pure Cabo
Vacations are an integral part of family life. They provide beautiful memories that your children can look back on years down the road. Vacations are also the perfect venue to teach about resilience, resourcefulness, and respect for other cultures. Going on a trip with children may seem to be a daunting task, but with perfect planning and the right resources, you are well on your way to the journey of a lifetime.
Need help planning the perfect Cabo holiday? Contact us online or call US: (248) 582-9239 or MX: 011 52 (624) 130-6994 to learn more about the excursions and services that Pure Cabo has to offer.