Welcome to Luxury Coast
If you've visited Cabo San Lucas recently, you may have noticed that it is becoming a coastal refuge for the rich and famous. Given Cabo's incredible ocean views, rich desert flora and fauna, and year-round pleasant temperatures, it makes sense that it would become a center for the lap of luxury!
One of the latest additions to Cabo's premium hotels and restaurants is none other than the world-famous Nobu! Nobu's latest hotel and restaurant recently opened in Los Cabos, situated on the beach of Diamante. This breathtaking region of the Baja Peninsula offers enough distance from the city center to allow visitors to relax in peace, but is still close enough to where a night out is only a short ride away.
Get Transportation to Nobu Los Cabos
Directions to Nobu Los Cabos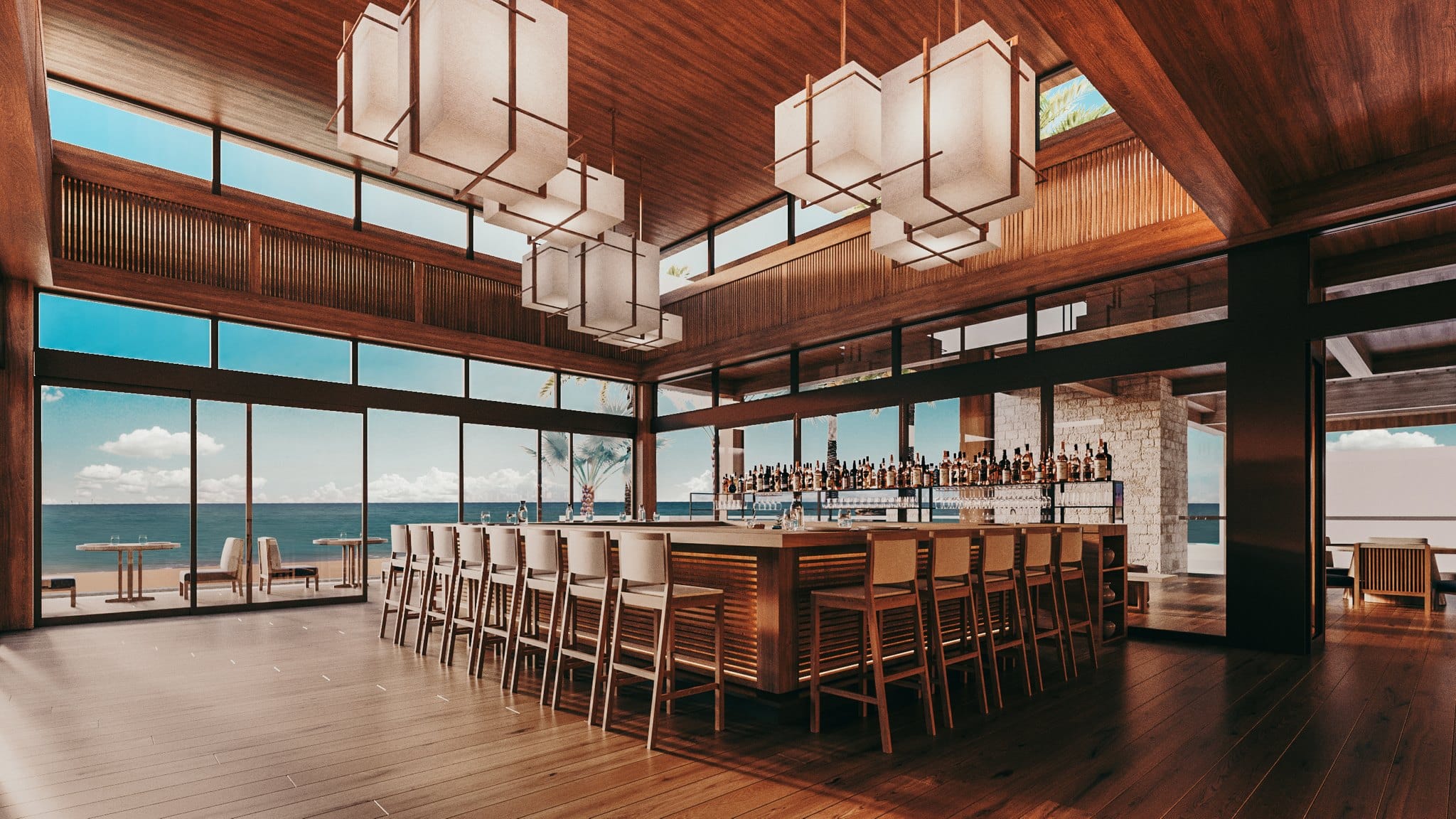 Nobu Cabo San Lucas is located at
Polígono 1. Fracción, Camino de acceso a Diamante,
Los Cangrejos, 23473 Cabo San Lucas, Baja California Sur, Mexico
Due to Nobu's exclusivity and demand, it is best to call ahead to make a reservation in order to ensure your party is able to be seated. Contact Nobu Cabo San Lucas by phone at +52 (624) 689-0160 or by email at noburestaurant@nobuhotelloscabos.com.
The Nobu Los Cabos restaurant is open daily from 5:00pm – 10:30pm. The Bar & Lounge is open daily from 4:00pm – 1:00am. Tanoshi Hour is daily from 4:00pm – 6:00pm.
If you're looking to live like royalty during your trip to Los Cabos, Nobu is a must-visit. For private transportation to and from Nobu in Cabo, visit this page.