Money in Cabo
With its turquoise beaches, infinity pools, white sand, and endless sun, Los Cabos offers a relatively resort experience for Americans and Europeans who do not like the long-haul trip to Asia. But how much money in Cabo does one need for an awesome trip? Your money will still go a long way because of the local currency exchange rates vs. the US Dollar. But the most common concern for first-time travelers to this piece of paradise is the budget. How not to overspend and indulge in the free atmosphere.
How much cash should you bring when you are in Los Cabos? The answer depends on your priority. But here are some of the items that will eat up most of your budget.
Money in Cabo for Hotels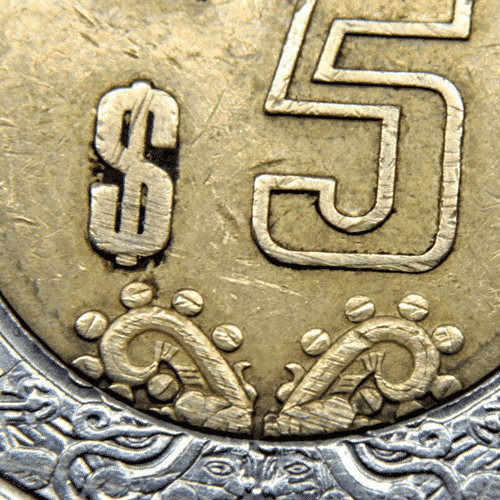 Your most significant expenses would be the place you stay while you are in Los Cabos. But you can cut on the cost if you travel during the off-peak season. During these times, you can find bargain prices as hotels will usually offer discounts on their rooms and throw in free breakfasts. For instance, you can book a hotel for $31 a night, which is already a great value. But you can also find some resorts that cost over $1,000 a night. Alternatively, you can also try Airbnb, which has plenty of cheap options for accommodations.
You would be fine as long as you temper your expectations. Think of your room as a place to rest or sleep. Backpackers have the same mindset, as what they will see and experience are more valuable than the quality of their hotel.
Book your hotel with your credit card, so you do not have to bring a lot of cash around when you visit Los Cabos.
Money in Cabo for food
If you are not picky, you can save a lot by patronizing the street vendors. Not only can you buy cheap food, but you can also sample the local cuisine. Of course, it would be different if you have kids with you, as their system might not take kindly to vastly different food.
There is also McDonald's in the city, but do not expect the same experience (or food) compared to back home. However, just like anywhere else in the world, meals are cheap in the fast-food joint. Budget between $3.50 and $10 for an inexpensive restaurant. Get hotels with free breakfasts to save you one meal. You can save a lot if you book an Airbnb and you cook your meals. Steer clear of the grocery stores and visit the local market to buy your ingredients and fresh produce. For example, you can purchase a kilo of beef for less than eight dollars.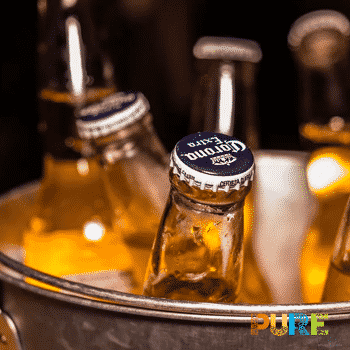 Money in Cabo for Booze
What's a vacation without a few beers, right? When you buy a domestic beer (500 ml), it will cost you between $1 and $3. Meanwhile, for imported alcohol, expect to pay between $2 and $5 for a 330 ml bottle. Others will want to have cash for cannabis in Cabo, although it is still not formally legal but readily available. Luxury concierges in Cabo can get you about anything you want.
Mexico Exchange Rates
The currency in Los Cabos is the Mexican Peso (MXN). While you can certainly use the US or Canadian dollars when you are in the resort city, it is recommended that you change your money first. The best thing to do is plan ahead and make a bank transfer back at home from US Dollars to Pesos. You can also withdraw cash from an ATM in Cabo (since they dispense only pesos) or pay with your credit card. With those methods, you can maximize the value of your USD, especially if your credit card doesn't charge foreign transaction fees. However, you can also change your dollars at the exchange booths in the airport or just about anywhere in downtown Cabo.
The currency exchange rate between USD and Mexican Peso is currently 19.8, so your dollars will go a long way here.
For experienced travelers, they already know their priorities. Some people are willing to pay more as long as they have a nice hotel. Others do not care too much where they sleep. Your decision would be the ultimate determinant factor on how much money you need in Los Cabos.