How to Get Around Los Cabos Safely
Cabo San Lucas counts tourism as its primary economic driver. At the end of 2019, the Mexican government projected that the city would have 3.5 million tourists, which is impressive, considering that it closed down the tourism board. The decision forced Californians (the biggest tourism market) to DIY their trip to the resort city.
At just under four square kilometers, the city is small enough to explore on foot. Most of the popular tourism sites are concentrated in the downtown area. However, you can take SJD taxi or the Supercabos (bus) if you have limited mobility or when you simply are tired of walking.
Food Tours
The best way to get to know the local culture is through their food. Tour operators offer walking food tours where you sample the best of what Cabo cuisine has to offer. In the same vein, you can also take the tequila tour, which is an experience by itself.
Marina Life
The Marina is just a walking distance away, and you can spend a whole day (or night!) there without getting bored. There are plenty of food and shopping options. You can also watch local fishermen catch fish if that is your thing.
Party Starts At Sundown 
While Cabo is a laid-back resort city, it also offers fun and entertainment for couples and single travelers looking to let their hair down. You can visit El Squid Roe, the Giggling Marlin, Cabo Wabo Cantina, and Nowhere Bar for dancing and alcohol. Check out our guide to experiencing Cabo nightlife.
Luxury Avenue
You cannot leave Cabo without getting in some shopping. Head over to Luxury Avenue, where you can choose from luxury designer brands like Louis Vuitton, YSL, and Chanel, among others. You can also shop around the Puerto Paraiso Mall, which offers more affordable options.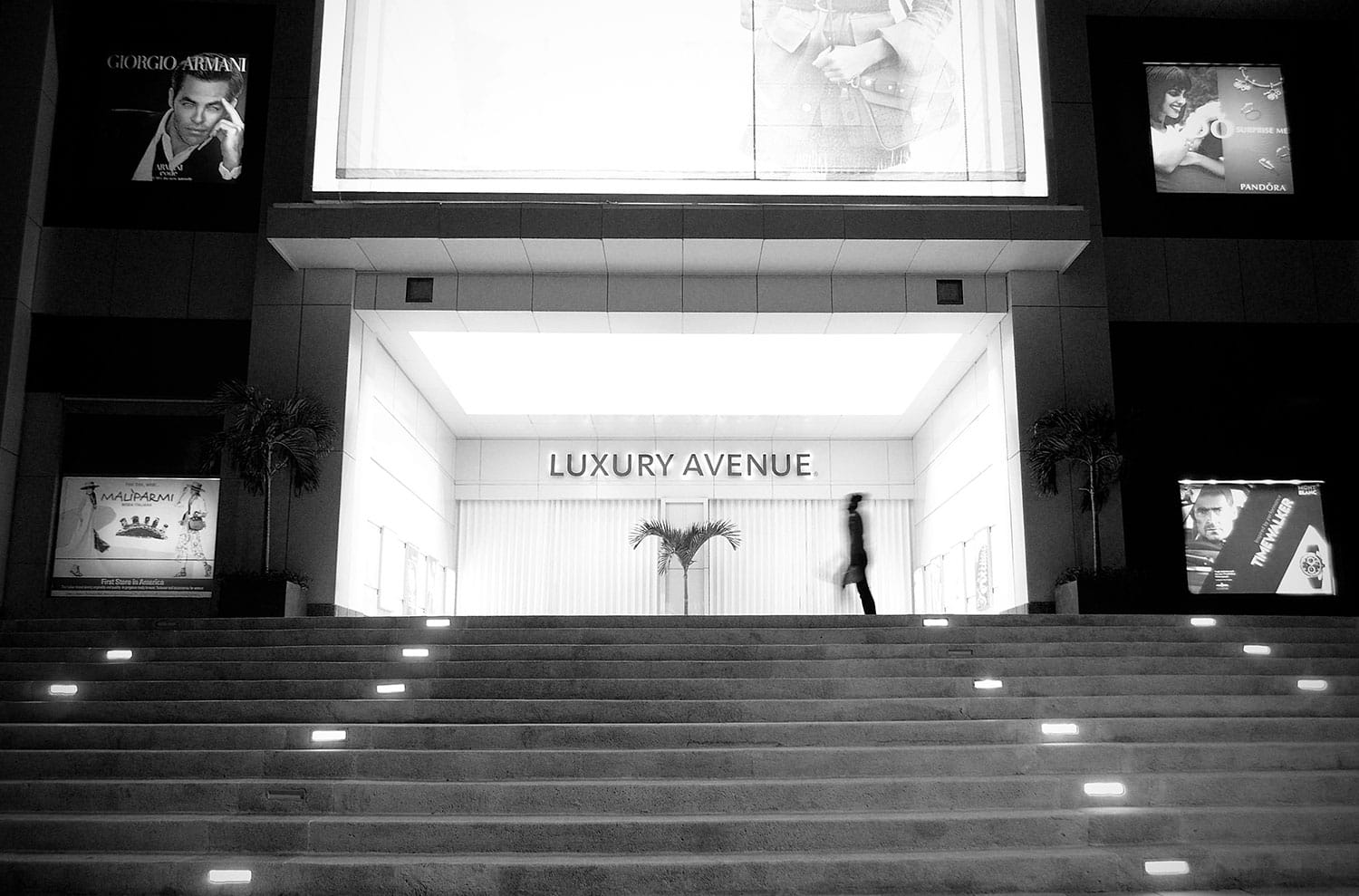 Baja California Desert
Cabo San Lucas is known for its beautiful white sand beaches, so including those on this list is somewhat redundant. Instead, why not explore the Baja desert, which is an off-beaten track for most tourists. Explore by 4×4 ride, horseback, or even on the back of a camel.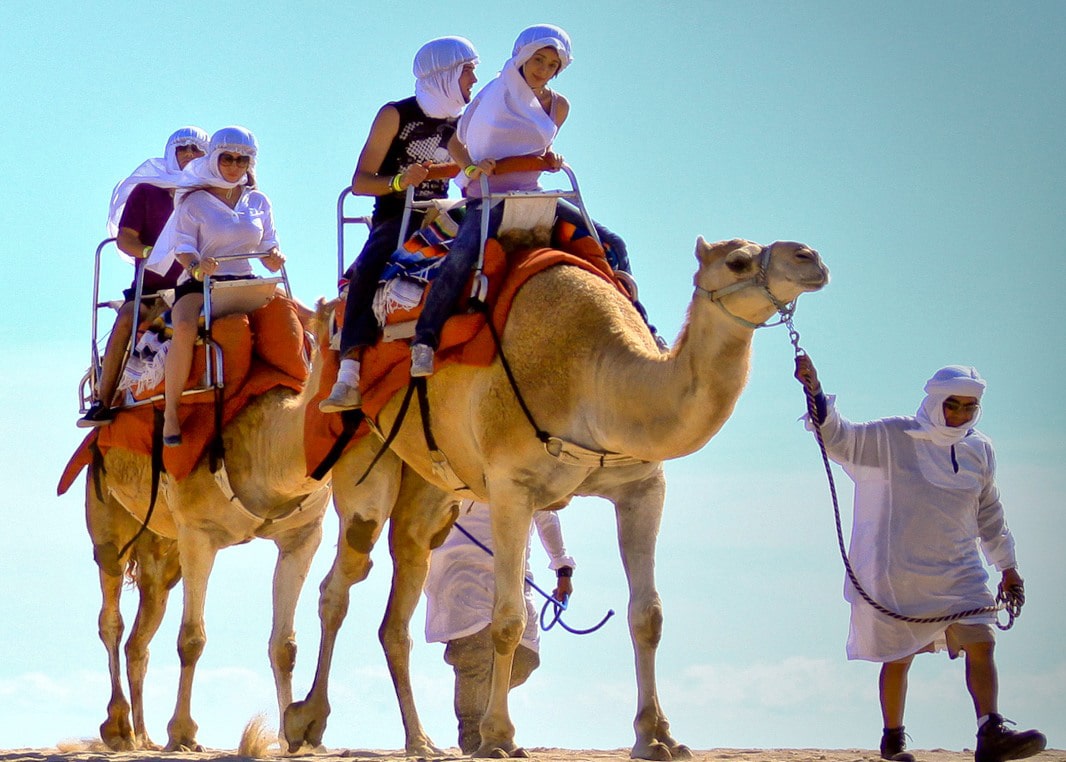 Each option has something unique to offer in terms of experience. The 4×4 truck is an adrenaline rush while riding a horse or camel allows you to sit back and enjoy the scenery.
Transportation: Stick to Taxi or Shuttle Services
You may have heard about the horror stories of Uber in Cabo, and, unfortunately, many of them are true. The service is both unreliable and illegal in Los Cabos, so it is best to stay away. There was one incident about a tourist who had to spend a night in jail after an Uber driver complained about not being paid. It turned out to be a scam to blackmail tourists, involving local police.
The problem is Uber is still operating illegally. The company was not granted an operating license. It is cheaper to choose a shuttle option from SJD from Cabo airport to downtown San Lucas. Private transfers are also safer for tourists in the long run. Book your airport transportation in advance for the best rates.