Spice Up Your Cabo Experience With a Private Tequila Tasting Party
Tequila is an old spirit made from the blue agave plant. You can find it in areas near the city of Tequila and the Jalisco highlands. This distilled beverage is a type of mezcal, which means that it is extracted from any species of agave.
People often mistake tequila for brandy or gin. However, it is a base liquor unto itself. The Mexican government has made sure to protect the proprietary name of the brand. Meaning, it is not "tequila" if it is manufactured outside of Mexico. The liquor can only be produced in Jalisco and four other states in Mexico.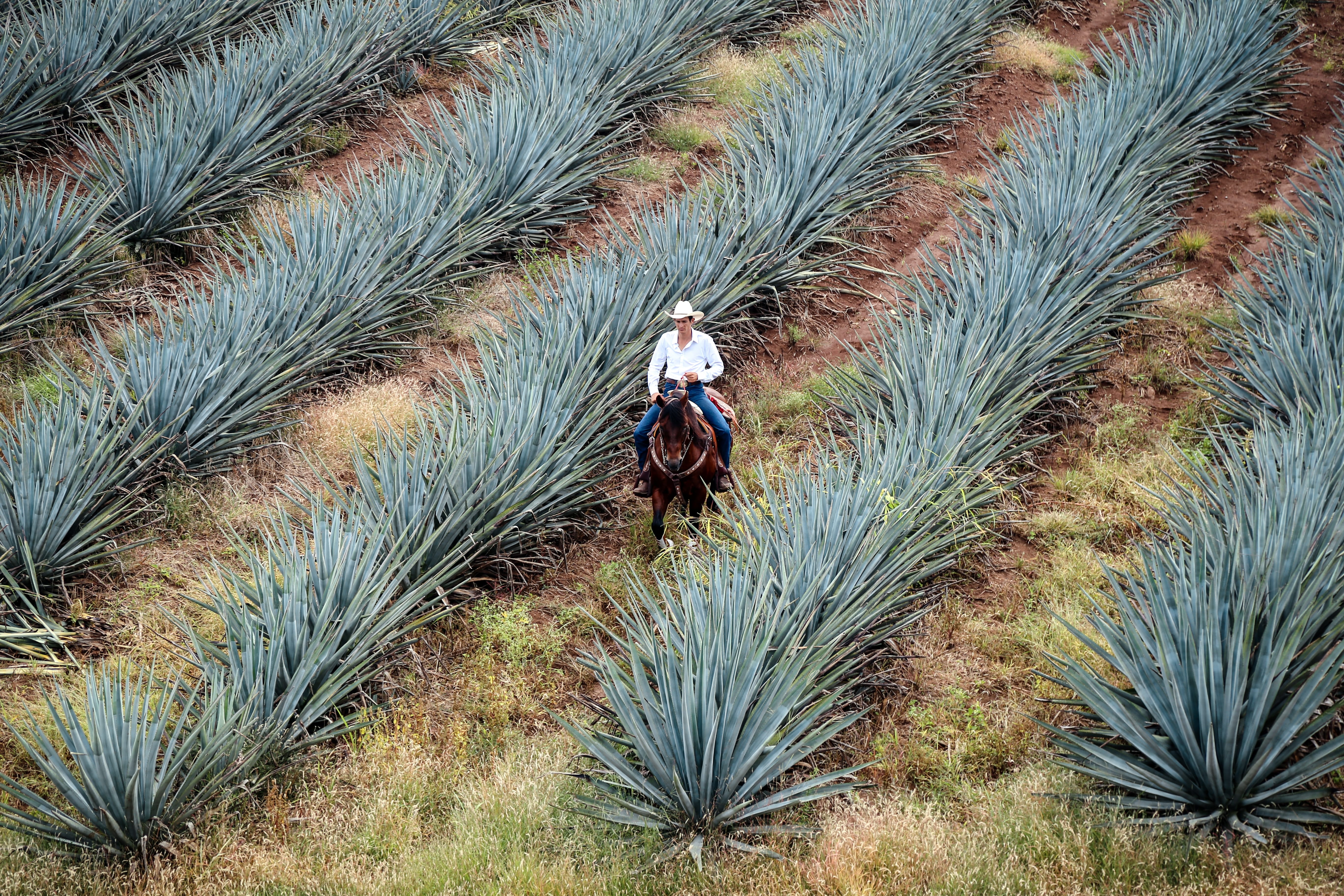 You will find the blue agave plant in the Jalisco highlands, where the plant features a fruitier taste. If you're looking for a more earthy flavor, you'll want to look for the tequila produced in the lowlands.
In 2018, more than 300 million liters of tequila were produced in Mexico. The top export destinations for the distilled beverage are the US, Canada, Germany, France, Latvia, Spain, South Africa, Japan, and the UK, in no particular order.
Sophisticated Flavor
Tequila is not always associated with sophistication and luxury. The alcohol is more commonly associated with drunken parties and body shots. But what most people don't know is that you do not always pair tequila with lime and salt. There are many ways to enjoy the spirit, and you will learn this and more in a tequila tasting event. In a private tequila tasting event, you will learn about the history, production, customs, and other fun facts about the spirit. For instance, did you know that there are more than 1,000 varieties of this type of alcohol today?
The flavor profile of tequila is generally either earthy with spicy or semi-sweet tones or vegetal. It can be aged or unaged (Blanco tequila) or a mixture of both (Gold tequila). It is the ideal base if you are making spicy cocktails or fruity drinks like margaritas and the like.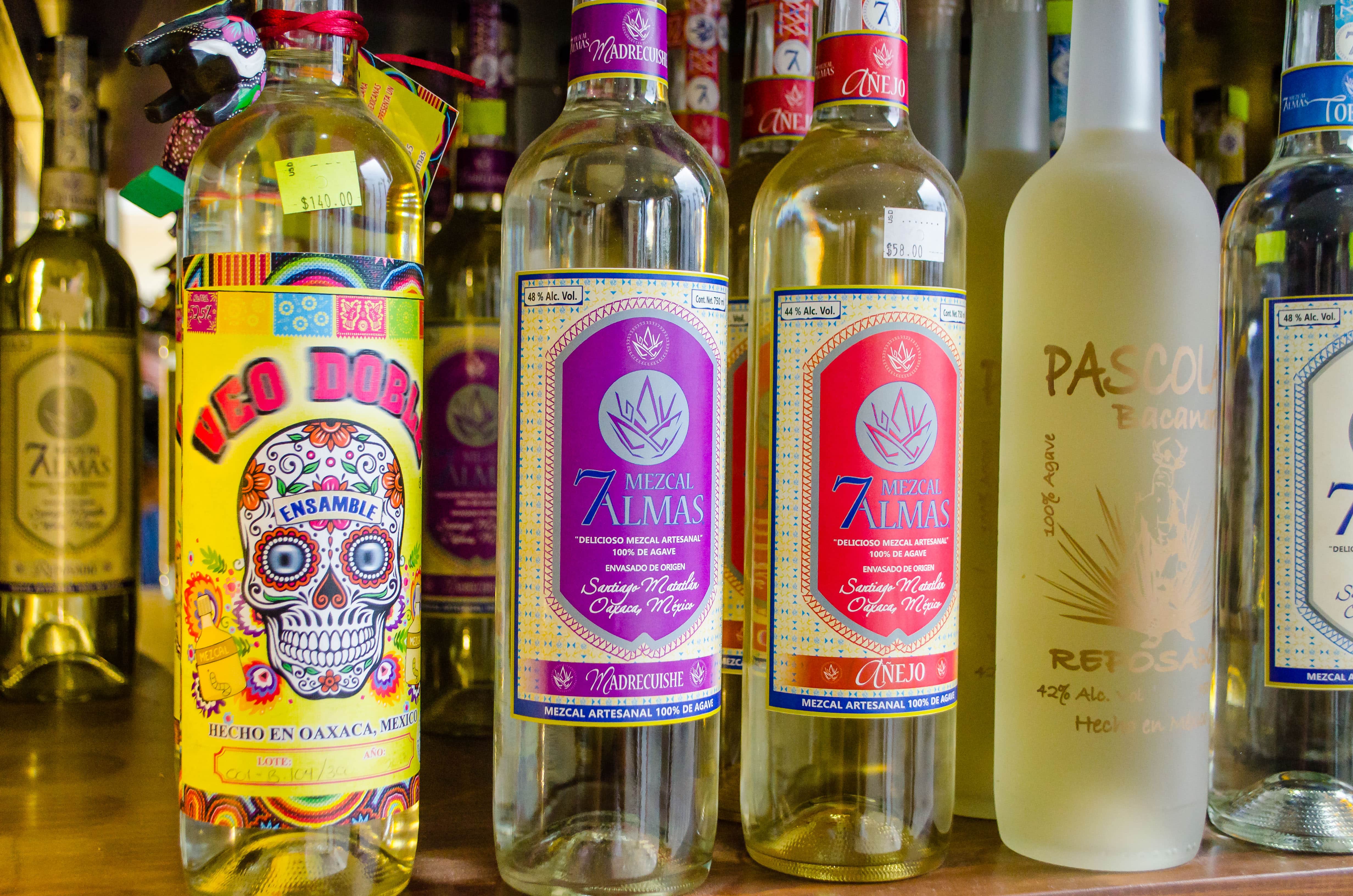 With wine, you can easily pick out the notes due to the familiar fruit profiles. However, nobody knows the flavor of cooked agave. Despite there being over 1,000 varieties of tequila – all with their own distinct aroma and flavor – there are three general varieties of tequila:
Blanco Tequila: This variety tends to have a spicy taste. Common traits are citrus, herbs, and agave.
Anejo: The woody taste is more dominant in this variety. You will also get a whiff of chocolate, caramel, coffee, or cinnamon.
Reposados: You will also detect a woody note in this variety. But you will also taste vanilla, oak, or olive.
Get the Party Started
With a private mezcal and tequila tasting party, you can learn about the full history of the spirit. You can hold the event at your home, villa, resort, or Airbnb accommodations. Tequila tastings are both the perfect way to start your evening in Cabo San Lucas and the perfect way to cap your eventful day.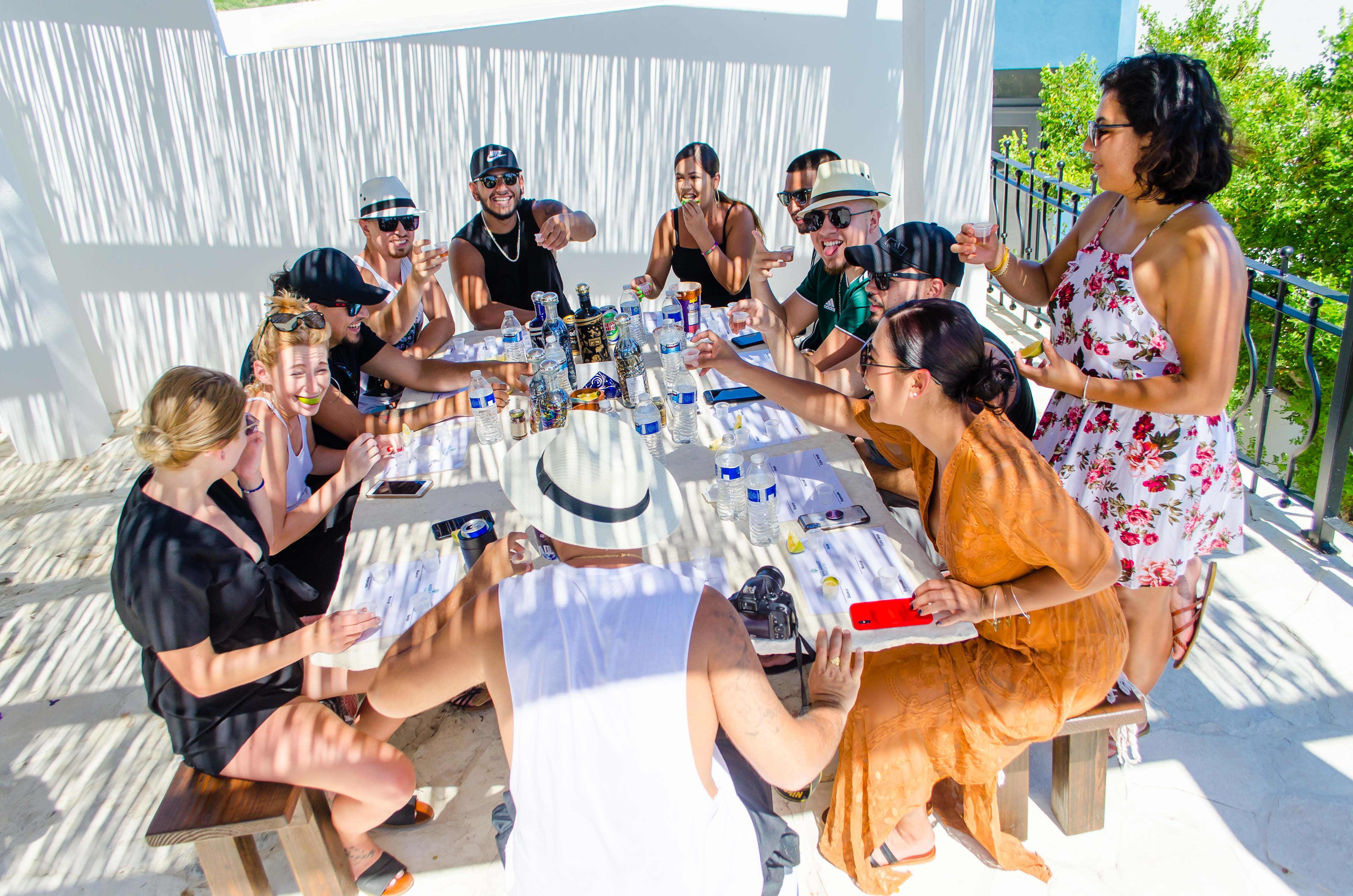 The tequila master, also called Maestro Tequilero, will educate you on the nuances of consuming the drink. The event is an educational experience. First, the maestro (translated as "teacher") will teach you the manufacturing process of mezcal and tequila. You will learn the different types of origins of the agave plant and how they determine flavor.
Typically, the maestro will bring in four tequilas and four mezcal samples so that you can differentiate between flavors. You can also opt to purchase a product from a limited batch, which you can't buy anywhere else in the world. It will serve to level up your tequila tasting experience.
How Much Does it Cost?
The service is very affordable, starting at $450 for as many as ten people. It might seem a lot, but it boils down to just $45 per person. The service provider will even throw in a four-piece Mariachi band for an additional $349 for a more festive event.
With the tequila tasting service, you might not become a tequila expert all of a sudden, but you will gain more knowledge after the event than going in. Great for bachelor/bachelorette parties, company trips, and family gatherings.
Book your Cabo San Lucas private tequila tasting party here.