Have 36 Hours to Spare in Cabo San Lucas? Here's How You Should Spend Them
Is it possible to fall in love in 36 hours? Falling in love is effortless when you experience the beauty of Los Cabos. You will find yourself falling in love with its charm and wonder, a breathtaking place where the ocean meets the desert. It is located on a peninsula at the tip of Baja California with a majestic view of the Pacific Ocean.
Here are the top things you can do in Los Cabos for the best 36 hours of your life:
Day 1
Water Activities on Medano Beach
It's the first day of your vacation, and you are pumped up and ready for some action. Medano Beach is the right place to use that energy. This tourist hub is home to resorts that boast a variety of water-based activity rentals. Try the kayaks, wave runners, and stand-up paddleboards to satisfy the adrenaline seeker in you.
Learn About Medano Beach Water Activities
Scooter Ride
Unwind with a scooter ride as your take in the history of Los Cabos. Enjoy the freedom of going around by renting a scooter that you can drive around town. Scooter Rental Services will provide safety gear and will brief you on the traffic rules of Cabo for a safe ride.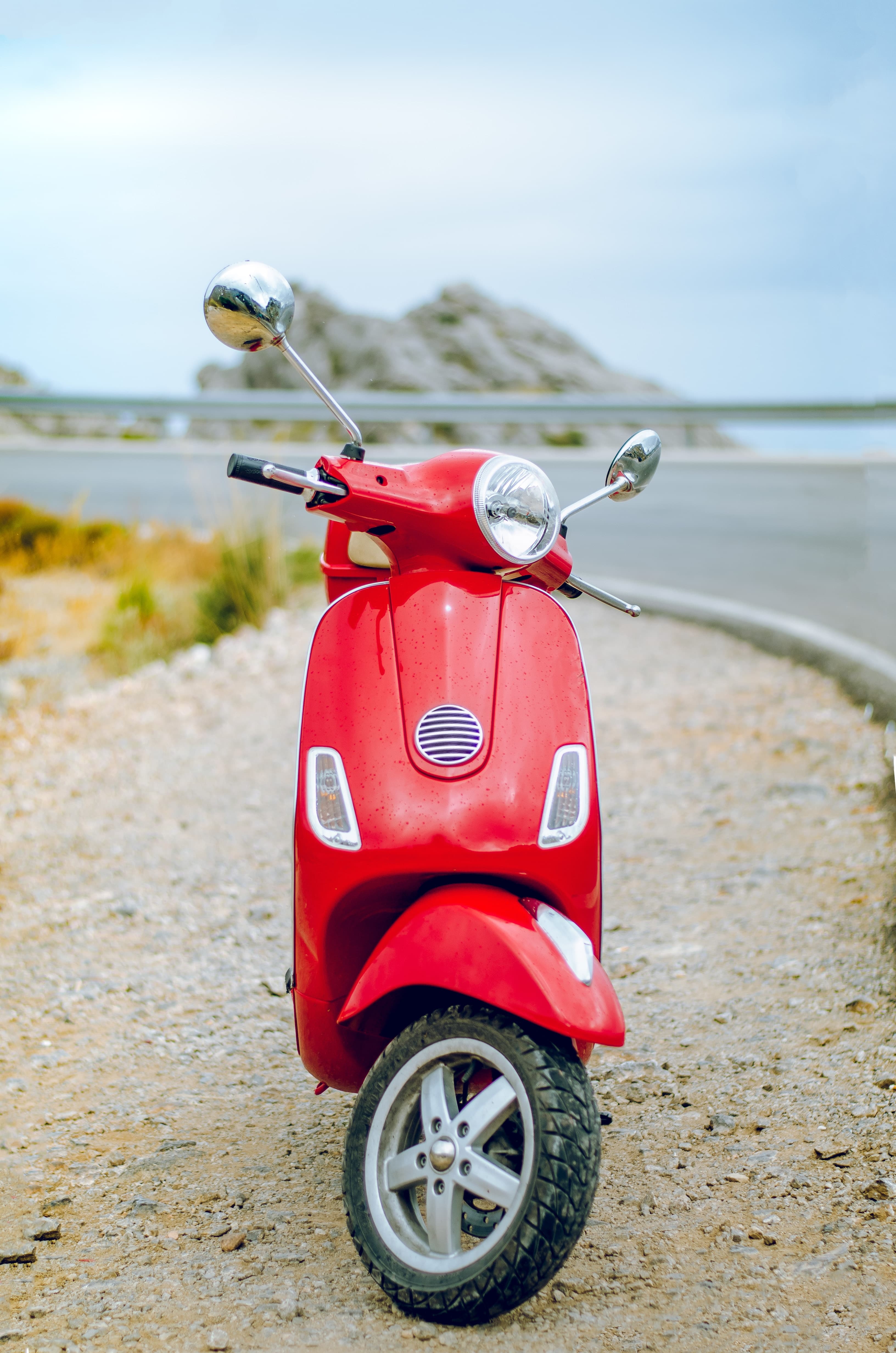 Dinner at Edith's Restaurant
Edith's Restaurant will warmly welcome you to Los Cabos with its authentic Baja cuisine. This mesquite grill is famous for its Coqueta Salad, "The Wally Special," and the Pancho Villa. It also offers fresh local seafood. Cool down with wines from their air-conditioned cellar.
View Edith's Restaurant Menu and Make Reservations
Day 2
Camel Safari
Begin Day 2 with an exciting eco-adventure as you explore the heart of the Baja outback. Off-road trucks will bring you to an educational voyage as you discover indigenous flora and fauna along virgin desert vegetation. Cap off this exhilarating journey with a camel safari ride on a beach overlooking the majestic Pacific Ocean.
Pirate Boat Tour
Say "Ahoy Matey" and fulfill that childhood fantasy of being a pirate for a day. Come aboard a replica pirate boat and go on an adventure cruise. You will see the famed Lover's Beach, The Arch, and the Sea Lion Colony – a Los Cabos icon.
Take your sightseeing to the next level by snorkeling and swimming along the majestic coral reefs. You may also take a relaxing swim using the safety equipment provided.
Party at Cabo Wabo
This classic entertainment center is famous for its world-class musicians. Drink authentic Tequila while dancing the night away to the relaxed fiesta vibe.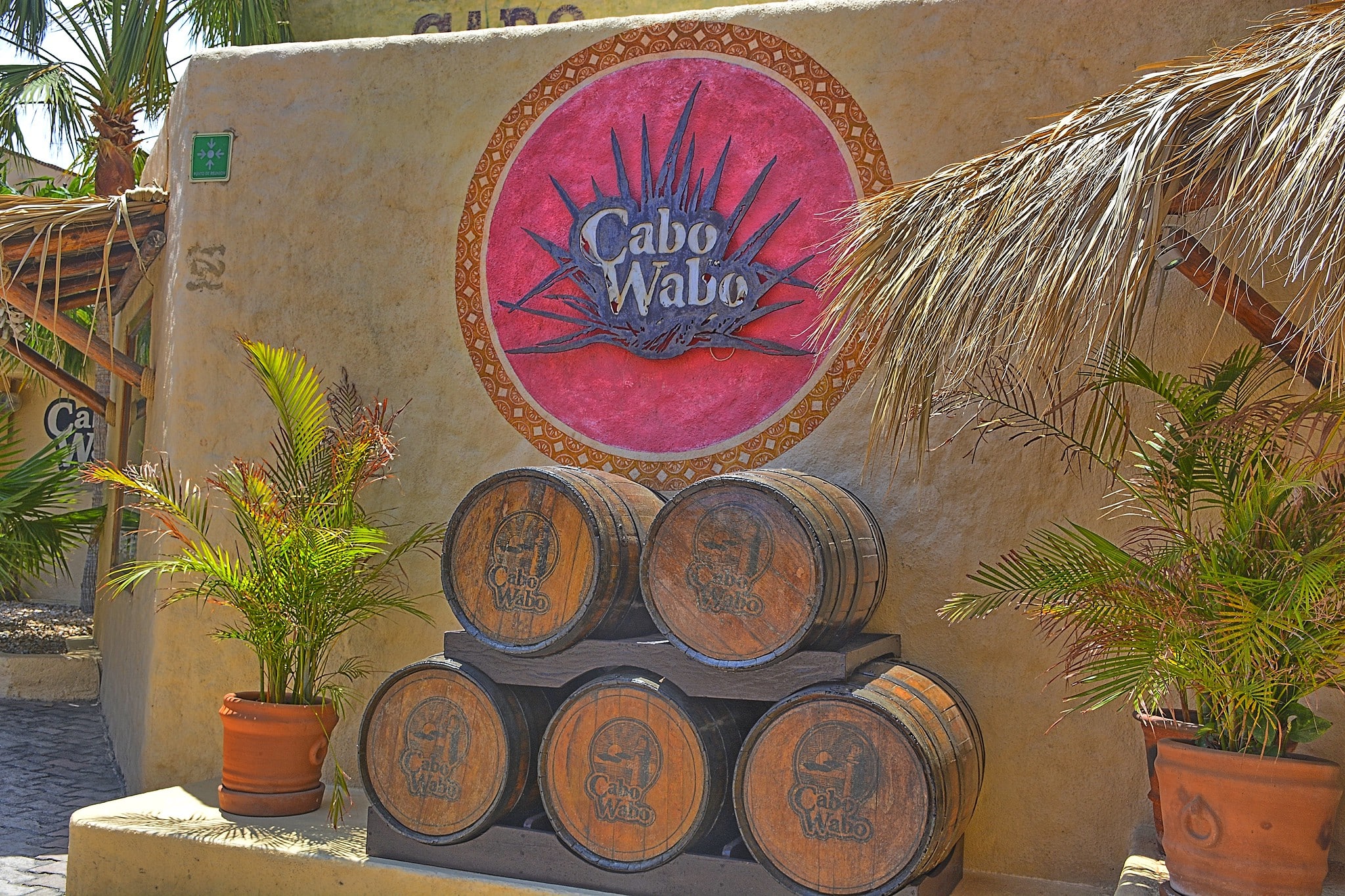 Day 3
Hangover IV Treatment
If you partied too hard the night before, don't fret. The Hangover IV treatment can get you up-and-running in no time. A licensed doctor and a trained nurse will give you your IV Drip Therapy in the comforts of your villa or hotel room.
Pre-Book Cabo Hangover IV Treatment
Cabo Chef Services
Enjoy the serenity in your villa and let a private chef whip out sumptuous meals for you. These dishes will undoubtedly wake up your palate with a cacophony of textures and flavors.
Reserve a Private Chef in Los Cabos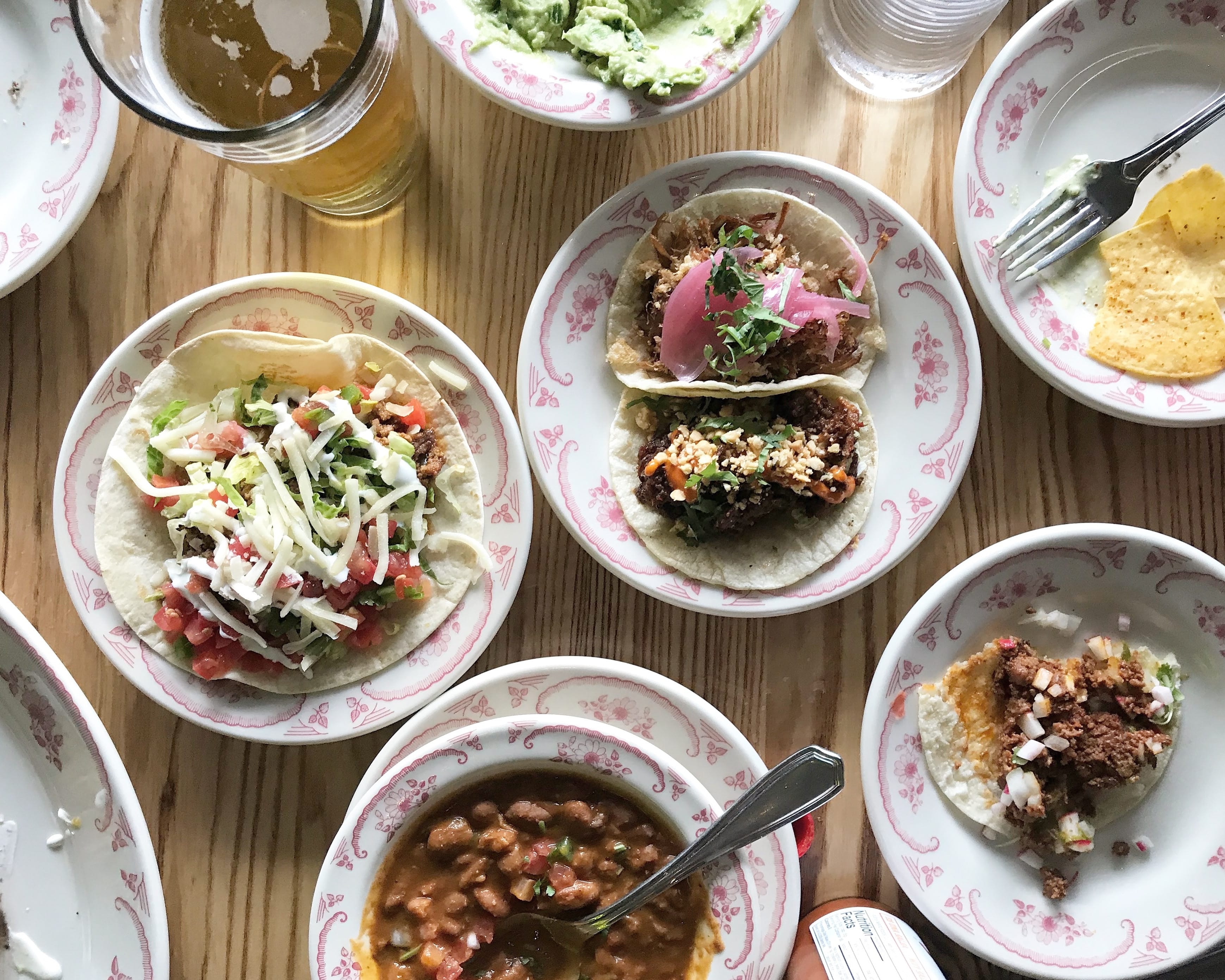 Shopping at the Marina
Bring home a piece of the Mexican culture with arts and crafts from local artisans at the flea market at the Marina.
Get Directions to Mercado Marina
Enjoy Your Trip to Cabo
It may seem that three days are not enough for a satisfying break, but with careful planning, you will be able to make the most out of it. There are reliable services such as airport transfers and activity providers that can help you make this once-in-a-lifetime experience a memorable one.
No doubt, after three days, you will fall in love with Los Cabos, and you will come back for more.