Why You Should Experience Wine Tasting in Cabo San Lucas at Least Once in Your Life
Cabo San Lucas is known as one of Mexico's top tourist destinations. Being just over a two-hour flight from Los Angeles, the area is famous for its beaches, party atmosphere, and luxury shopping.
There are so many things you can do in Cabo. You can try out all the water sports activities, sunbathe, snorkel, scuba dive, parasail, drink rare batches of tequila, and go to a wine tasting event.
While you do not associate wine with Mexico, as it is most famous for tequila, the industry is estimated to be worth $14 million in 2018 and still growing. While tequila is produced in Jalisco, Michoacán, Nayarit, and Guanajuato, 90% of the wine production in Mexico comes from Guadalupe Valley.
In fact, wine production in the area even predates tequila, which started production in the 16th Century.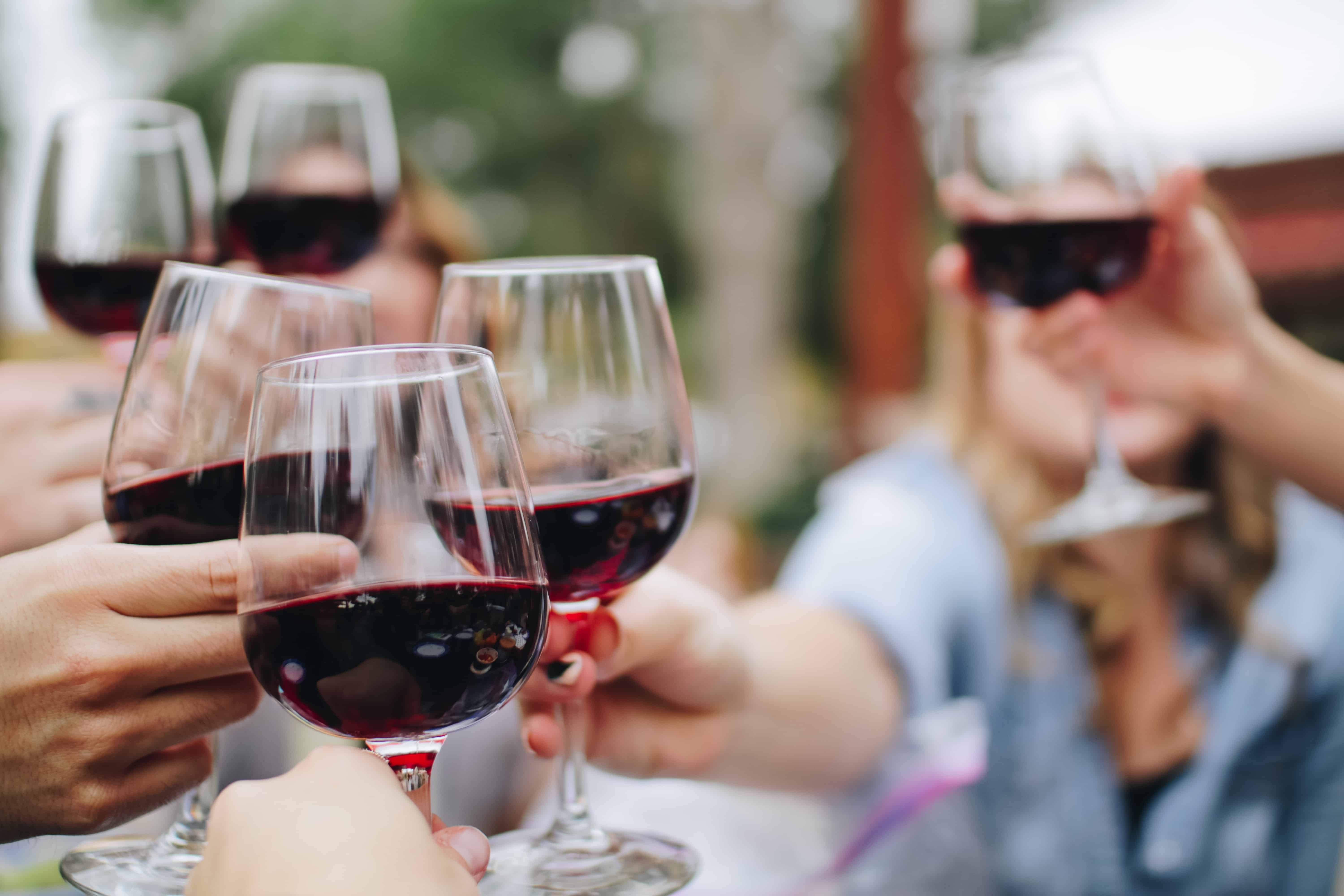 So, why should you experience wine tasting in Cabo? Below are some of the many reasons to go wine tasting in Cabo at least once in your life:
Get Educated
If you ask the average person to list as many types of wine they can, many will probably tell you white and red wine. However, there many types of wines to be discovered, such as sparkling (champagne is wine, after all), sweet wine, rose wine, and more. Going to a wine tasting event will introduce you to various flavors and change the way you view wine.
Immersive Experience
Ever seen someone be able to determine the tone, aroma, character, bouquet, taint, and fault of a wine? While it takes years of practice to do it on the fly, you will learn how to drink wine the proper way. The Sommelier will guide you every step of the tasting process.
Understand Pairings
You probably have an idea that red wine goes with red meat or white wine with fish or veggies, but there is a lot of nuance to the process. You might even say that it is an art form. Experiencing a wine tasting will help you better understand what kinds of reds and whites go with different dishes.
Meet New People
Unless you are tasting with a large group, chances are you will find yourself attending a wine tasting event with a few new faces. You will have the opportunity to mingle with tourists and locals who also want to soak in the unique experience. Everybody is there for the same reason – to have fun and to learn more about wine!
Wine Etiquette
Lastly, you will learn the etiquette of tasting wines. For instance, you should not wear strong perfumes to a tasting, as the odor might interfere with yours and other people's ability to smell the wine. Of course, you should also refrain from smoking while at the event.
How Much Does a Wine Tasting Event in Cabo San Lucas Cost?
You can have a wine tasting event in Cabo for as little as $49 per person. The Sommelier will bring four to six bottles with very different characteristics, taste, and base alcohol. From start to finish, the whole activity will last for two hours.
Wine tasting is particularly in-demand during August, with the celebration of the Grape Harvest Fiestas. The tradition of celebrating the harvest dates back to the 1990s, and it still continues today.
Contact Pure Cabo to schedule a wine tasting event for your group!