Your Guide to a Safe and Memorable Los Cabos Vacation
So you're planning a trip down to Los Cabos, Mexico and you're not sure whether you need personal security or not. While Cabo San Lucas is generally a very safe area (in fact, one of the safest cities in Mexico!), it never hurts to have extra protection to ensure a safe and memorable vacation.
Below, we've outlined 4 ways that having private security in Cabo can ease your vacation worries.
1. 24/7 Services
Pure Cabo Bodyguards and Private Security can be hired full-time from your arrival to your departure. Our bodyguards can be armed or unarmed as needed, and can handle the logistics of traveling in and around Cabo San Lucas. We cater to large productions, incentive groups, families, high profile clients, and celebrities. 
2. Spring Break Chaperones
Sending your teens on a Spring Break trip to Cabo but want someone to keep an eye on their safety? Pure Cabo offers chaperone security services for parents who would like that extra layer of comfort as their children enjoy themselves abroad. Our bodyguards do not serve as babysitters – we accompany and look after to make your loved ones' stay in Cabo enjoyable and safe.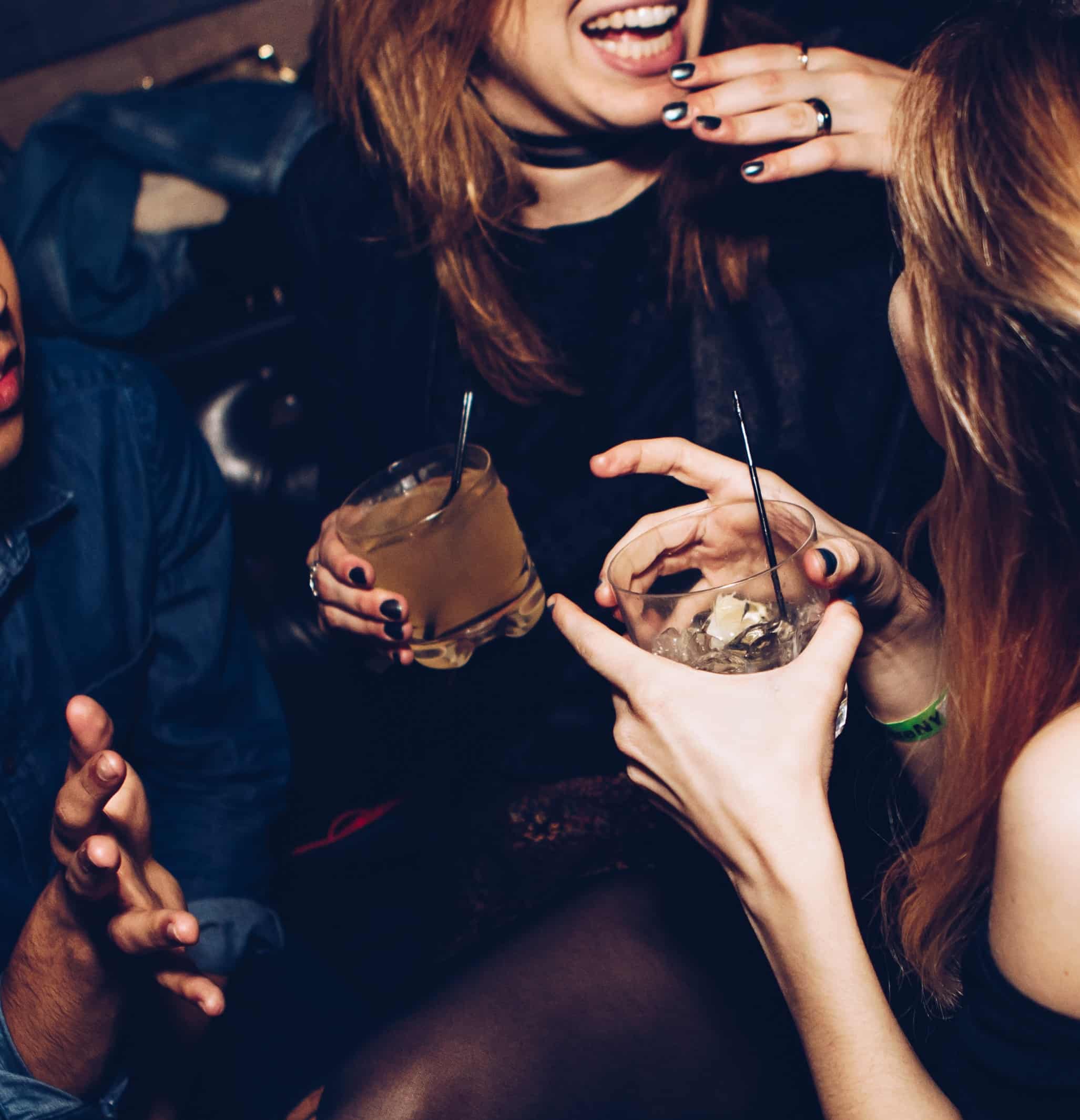 Our discreet bodyguards provide oversight for individuals or groups as they travel about Cabo San Lucas, including resort stays, nightlife outings, activities, and entertainment choices. This includes transportation, distance security, and check-ins with loved ones via phone, video, and text messages reassuring they get back to home base safely.
3. Villa Security
If you're staying at a villa while visiting Cabo, you may want to think about hiring Villa Security while you're away on excursions, out for meals, and other activities in and around Los Cabos. Our staff can stay at your villa while you're away to watch over the premises and make sure all your personal belongings are safe.
4. Armed Travel
Traveling with expensive goods, high-profile clientele, or simply airing on the side of caution? Our Private Security teams can arrange armed travel in luxurious vehicles in and around Cabo. Bilingual and well-trained staff can be ready to welcome you at the airport and transport you to your villa or hotel and can be on-call during your stay in Los Cabos.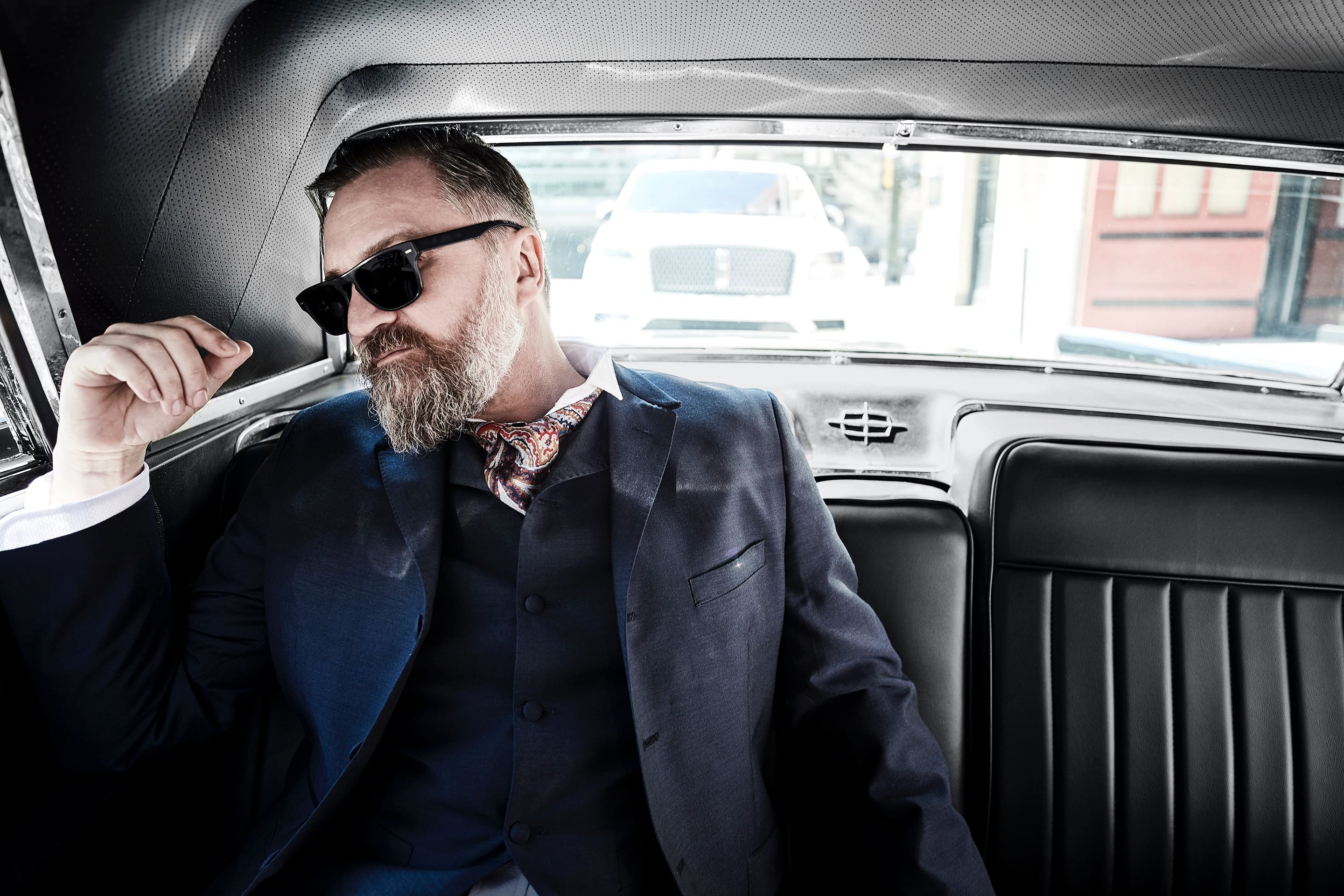 Hire Cabo Personal Security for a Worry-Free Stay
Cabo may be one of the safest cities to visit in Mexico, but one can never be too careful. Contact Pure Cabo for a custom quote specific to your private security needs.