How Cabo Concierge Services Can Take Your Vacation to the Next Level
When you check into a hotel, you will likely meet a concierge. They are responsible for attending to all your needs, such as booking a restaurant, hailing a cab, recommending the best tourist spots in the area, and more. Whatever you need during your stay, a concierge is there to help you find it.
Now, imagine the convenience of having a personal concierge the next time you vacation in a foreign country?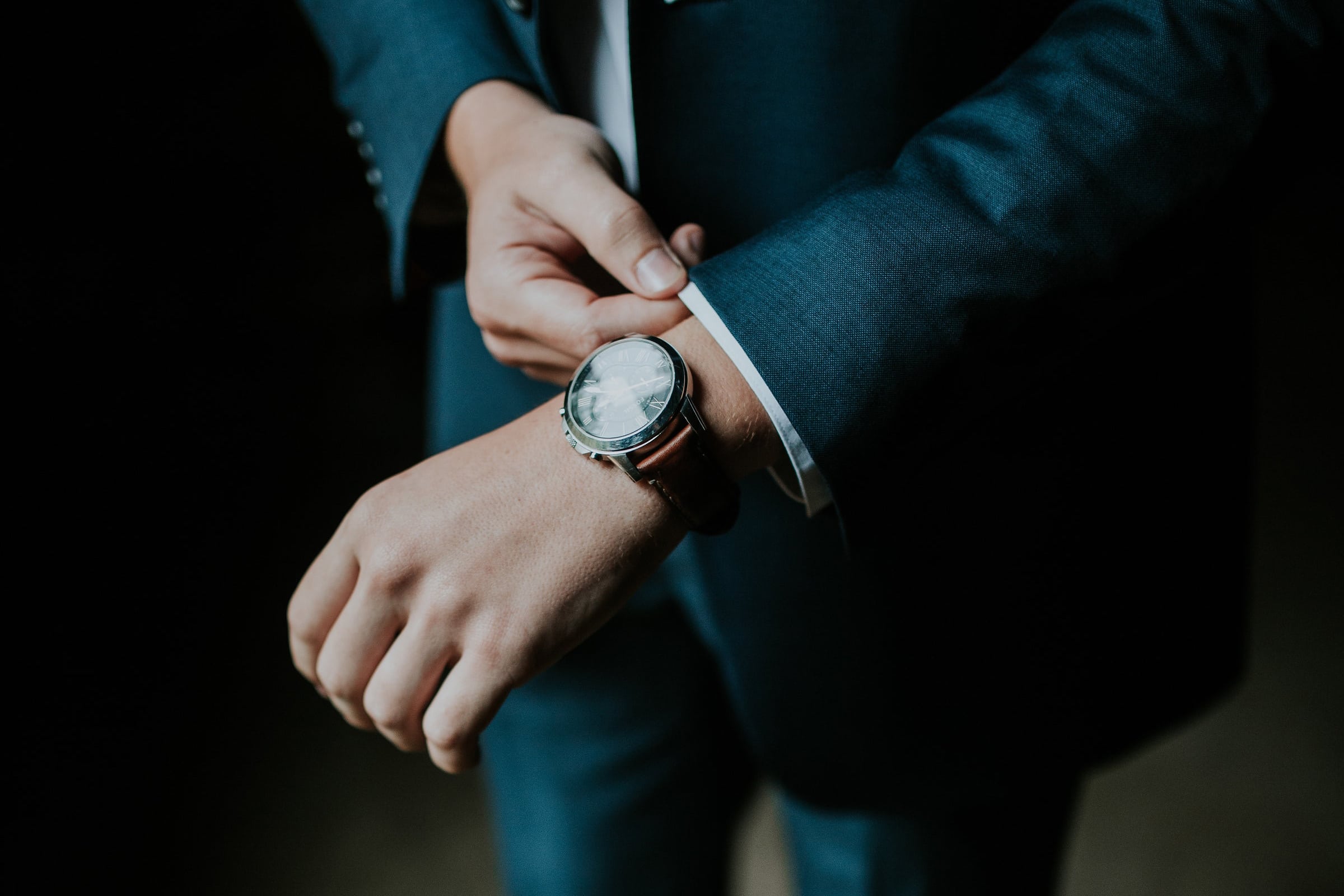 Concierge vs. Tour Guide
Aren't Cabo concierges just glorified tour guides?
No, tour guides only make sure you get to the tourist destinations in Cabo San Lucas. They are there to guide you through a foreign place to get from point A to point B safely while informing you of local history and fun facts. Tour guides are also there to help you avoid being ripped off by some tourist traps.
However, the responsibility of a tour guide starts and stops once you get inside your hotel. You are also limited to a certain number of hours in a day where you can have their services. After that, you may pay for overtime rates or you are on your own.
What Can a Cabo Concierge Do For You?
Here are some of the services you can expect if you have a personal butler or steward:
They will pick you up and make sure you leave the airport without any issues.
They can pack or unpack your luggage while you are off sunbathing or swimming on the beach.
They can iron your clothes or shine your shoes if you are attending an important meeting.
They can go to the grocery store for your essentials.
They can go to the market to buy ingredients if you want home-cooked meals. They may even whip up a local cuisine for you.
They can stock up your room with wine, beer, or your favorite beverages.
They can book transportation services for you.
They will help bring you to off-the-road tracks in areas not frequented by tourists.
They can rebook your flight if you feel like staying for a few more days.
They can create a checklist of items you brought so that you do not leave anything behind.
If you do forget anything, they will forward the item to your address via courier service.
They can check you in on your flight before your departure and make sure you arrive at the airport on time.
24-Hour Services
The beauty of Cabo concierge services is they have the option for 24-hour assistance. If you find yourself at 2 a.m. with no way to go back to your hotel after a night of drinking, don't panic. Your private concierge will help bring you to bed safe and sound. You will wake up with coffee, tea, or even restorative IVs prepared to help with the hangover.
You can also choose to have an assistant for only 6 or 12 hours per day. The range of services ensures that you can find a package to fit your budget. Although not common, concierge service companies also offer security escorts for your VIP guests.
Whether you are in Cabo San Lucas for leisure or business trip, you will benefit from the round-the-clock concierge service. Now, you can focus on enjoying your vacation or making sure you close that deal. There is no need to worry about the small things, as you let the concierge do that for you.
Contact Pure Cabo to learn more about the concierge services we offer.