Planning Your Vacation? Here are the Best Times to Visit Cabo San Lucas
Do you feel overwhelmed by the demands of your career? Do you think the work-life balance has been taking the back seat? Maybe it is time for you to make that long-overdue vacation into a reality. Taking time away to recharge provides a myriad of benefits to a person's mental and physical well-being. Now is the time to take a break and recharge.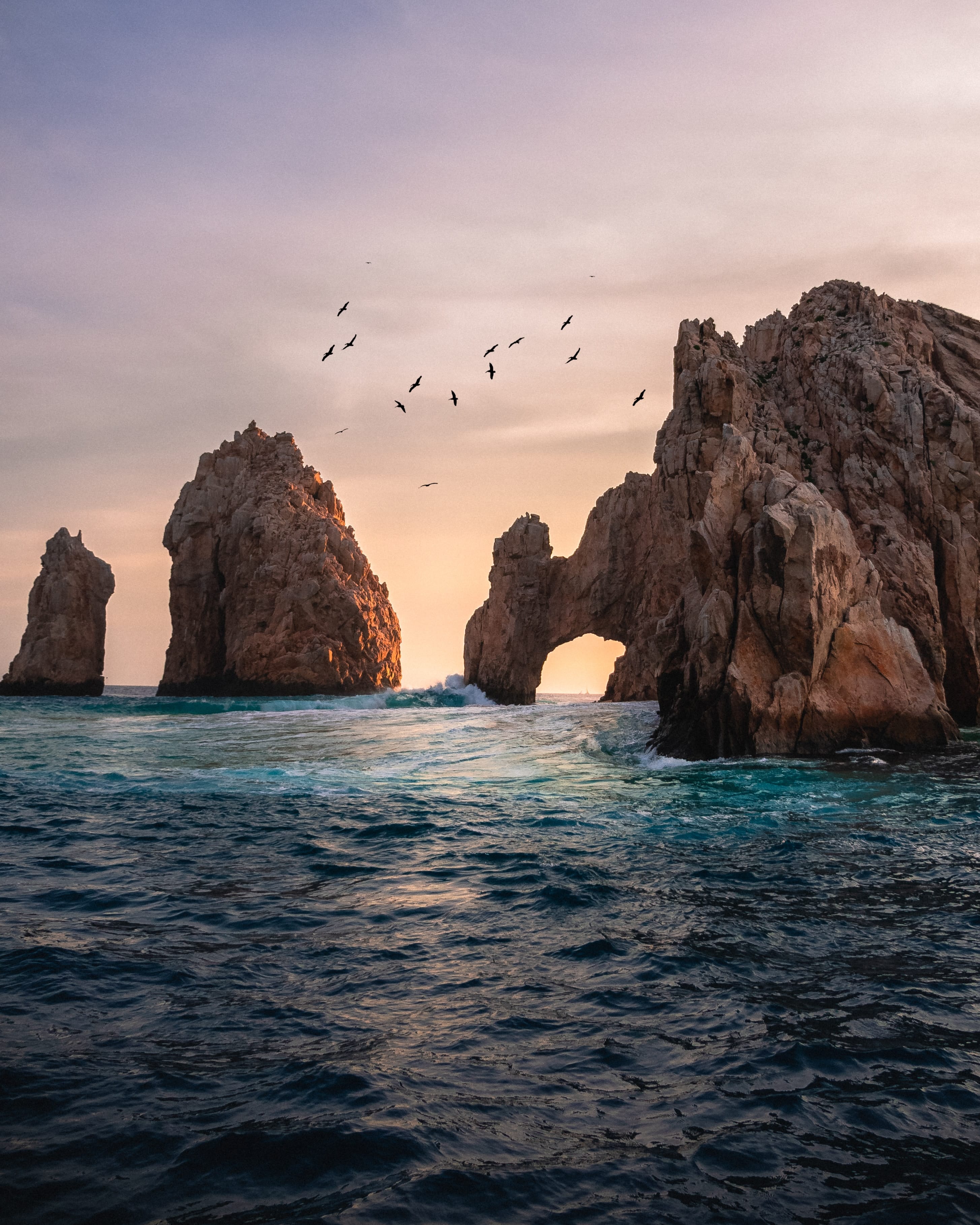 Cabo San Lucas is one of the best destinations that can provide you with that much-needed pause from your daily grind. This tropical paradise, located at the Southern tip of Mexico's Baja Peninsula, offers a breathtaking contrast between the aquamarine ocean and the majestic mountains.
To make your trip to Cabo worthwhile, you need to match the time of your vacation with the activity that you plan to enjoy. The following guide will help you decide on the best time to book your flight.
December to April
These are the busiest months for tourist arrivals in Cabo, since many people visit to escape the cold winds up North. You will be greeted with comfortable temperatures as the cool breeze blows away the humidity. The Cabo weather at this time is a perfect respite from winter back home and yet not too hot to lounge all day at the beach.
These months are perfect for a once-in-a-lifetime experience of spotting whales as they swim and frolic near Medano beach. These fantastic creatures migrate South annually during these winter months to give birth in the warm waters of Mexico.
May to July
If you are planning to go to Cabo with your kids, the months between May and July are the perfect time. School is out, so you can stay on vacation mode for as long as you want. Many visitors from the previous months have already returned home, so many hotel deals are up for grabs.
You may take advantage of the warm summer weather for a refreshing dip in the pool or beach. During this time, there is a wide array of fun summer activities that resorts put together for families such as hiking, buggy rides, and horseback riding.
August to September
If you are aiming for some soul-searching, plan your trip around August and September. It may be the rainy season during these times, but there is only an average of a twenty percent chance of rain each day. There will still be plenty of time to hit the beach and bask in the sunshine.
You will get your much-needed solitude or couple time, since crowds usually avoid this season. Beaches, restaurants, and other popular destinations will be less crowded, thus offering a calmer and more relaxing vibe.
Surfing is also a popular activity this time of the year. Annual winds bring in some of the best swells of the season.
October to November
This season offers the highest water visibility of the year, making it a perfect time for snorkeling or scuba diving. You can reward yourself with breathtaking underwater diversity.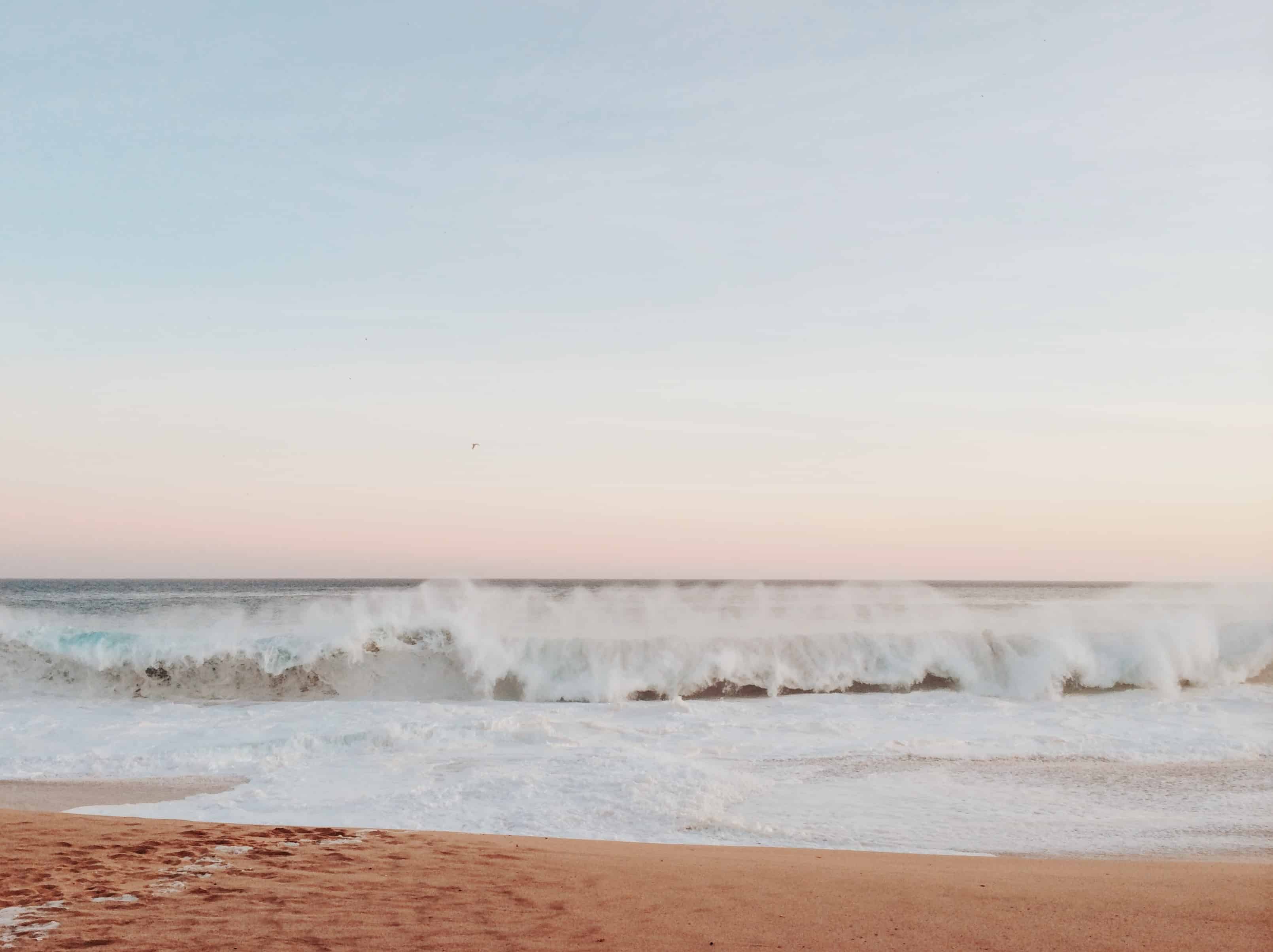 Since the warm waters bring an abundance of fish, many local fishing tournaments attract anglers from all over the world. Competitions like Bisbee's Black and Blue Tournament happens every October to bring together sportspeople vying for a chance to win the largest reward in fishing history.
October is also the time where you can walk underneath the world-famous "El Arco" – a beautiful rock formation that sits where the Gulf of Mexico and the Pacific Ocean meet. Once every year, when weather conditions and the low tide allow, visitors can stroll under this wonder of nature.
Plan Your Visit
Cabo is a paradise for everyone. Whether you plan to go with family or friends, there is always something to do for each mood and taste. All you need to do is plan around these months and brace yourself for an adventure of a lifetime. Contact Pure Cabo for more information about seasonal activities in Los Cabos.